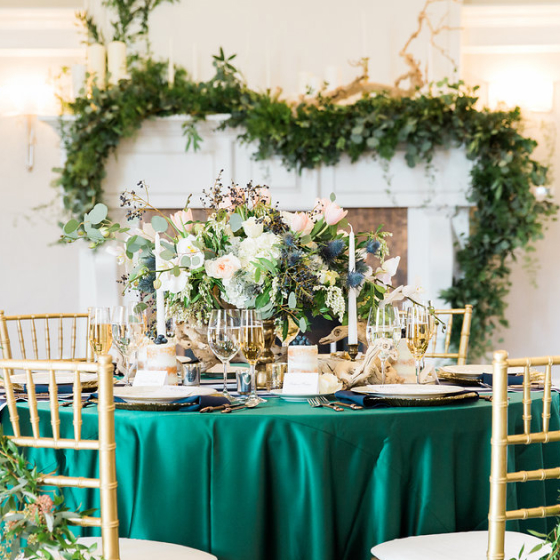 Memorable Events
At Copper Creek Event Center, we give you choices. We have carefully chosen our decor, so that your event can be unique, beautiful and easy.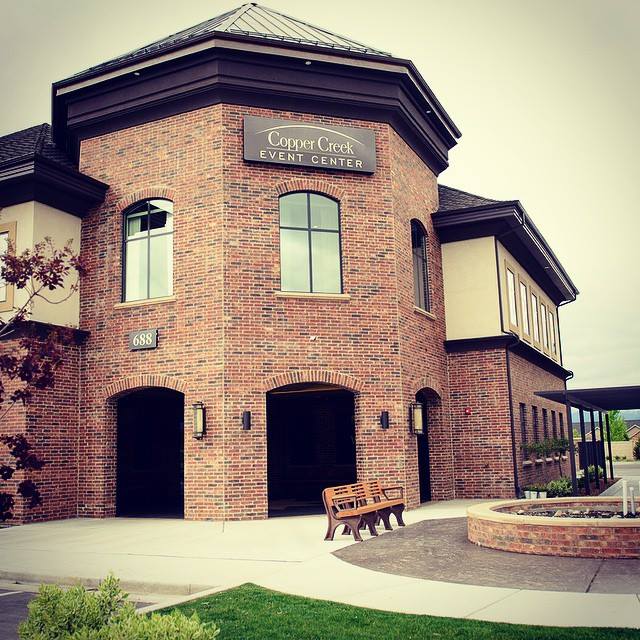 In the heart of Utah
We are 15 minutes from both the Provo City Center Temple and the Payson Temple. Located off the 400 South exit of I-15 in Springville, Utah.
Testimonials

This place is awesome! My wife and I just got married there yesterday, and it is the nicest venue we found for the price. The staff was very helpful too! We had miscounted how many flowers we would need for the groomsmen and my best man was left without a boutineer. The lady in charge went into the back for a few minutes and came out with one she made for him. Overall, I couldn't think of a better place to have a wedding.
This was an amazing place. It's stunning inside. Pam was awesome to work with. She made everything go smoothly for our son and his lovely bride.
This event center is so AMAZING! It's gorgeous, so well put together! Loved it!
This place is astounding! Pam is very talented and Cynthia, the owner, is very detail oriented.
This is long overdue, which I will chalk up to traveling on business last week, but I just wanted to thank you again for helping us create such a great birthday party for Ann on the 27th. Copper Creek was the perfect place for us and everything came together so well. Thank you for being so supportive, flexible and attentive. Everyone had a great time and we received so many positive comments on the venue. I am very glad we chose to hold the party with you. Most of all, thanks for putting up with my nervous worrying and constant checking about every detail.